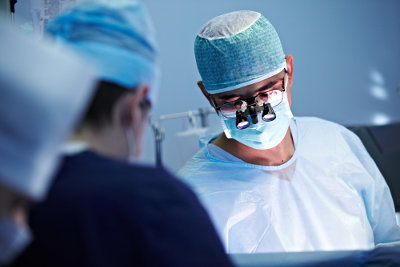 González-Fontana Medical Institute is a specialized center in Cosmetic Surgery, Plastic and Reconstructive medical center, with a full team led by plastic surgeon Dr. Ramón González-Fontana, where they develop and apply the most advanced surgical techniques to achieve appropriate solutions to each case.
Our experience, innovation and technology, always dedicated to provide the best care possible to achieve good results, adapting the technical possibilities to the expectations of the results of each patient. Because we understand that each person has different needs than others, we employ the best-surgical techniques in each case, but always bearing in mind the health of our patients. Therefore, we perform a thorough preoperative where the health status of each patient is checked and appropriate techniques and materials is planned.
Because health and the result is the first, we perform the surgical procedure in the hospital 9 de Octubre; better equipped hospital in valencia personal and technical means and one of the best of Valencia.
Nor do we forget some of the surgical process: postoperative process by priests and revisions over a year, always being close to our patients with a telephone available 24h, for any eventuality. Therefore we are a reference center in Valencia and Castellón, that all our patients deserve, in all our services of Plastic, Reconstructive and Aesthetic Surgery and Aesthetic Medicine, friendly treatment and continued to get the best results.
Dr. González-Fontana is committed to helping you achieve your goals for improving their body or facial physiognomy, obtaining beautiful, natural results, providing since coming to our clinic the best possible experience on their plastic surgery and treatments aesthetic medicine.
Dr. González-Fontana is credited in numerous plastic surgeon plastic surgery societies, as SECPRE (Spanish Society of Plastic, Reconstructive and Aesthetic Surgery) FILACP, ISAPS, IPRAS or SCPRECV (Valencia Society Plastic, Reconstructive and Aesthetic Surgery).

IPRAS